Tuesday, May 29th, 10:30 am in some café in Miraflores:
"Hello, Alvarito, how are you? Let's see that surprise that you are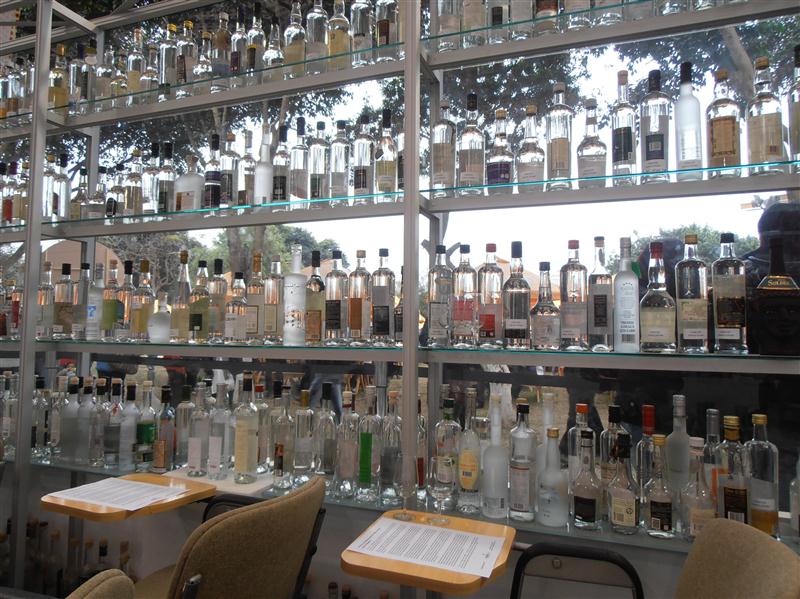 bringing us!"
"Hello Livio, Walter. Would you like a cup of coffee?"
"Of Course!"
"Waiter, please bring us three cafes cortados"
This reminded me of another way to drink coffee, which was called "Correct Coffee". While it is true that the original recipe is with grappa, if you add Pisco it could be tha you like it even more. "Correct Coffee, Peruvian style" or Piscafe. Here is the recipe.
Ingredients
1 espresso
1 tsp of sugar
1 T of Pisco, your preferred variety
Milk foam from a café cortado, used at the end.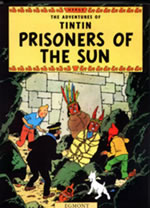 Preparation
Make the espresso per the manufacturer's instructions on your espresso maker. Put one teaspoon of sugar in the bottom of the glass. Add the hot espresso. Finish off with 1 tablespoon of your preferred variety of Pisco. Add a little milk foam (as is done with a café cortado) and serve immediately.
Ok, let's continue and talk about the material.
Here is the installment: Tintin by Herge drank Peruvian Pisco.
In May 2007, the centennial of the birth of Herge (George Remi: 1907 (Brussels)-1983 (Lovaina, Belguim), creator of Tintin, was celebrated. The Tintin comics appeared starting in 1929, and as you will see, Tintin and Captain Haddock also enjoyed our national beverage.
In this clipping from a Tintin comic, we can see Captain Haddock drinking Peruvian Pisco. The image can be found in the book "The Temple of the Sun" (1949).
Translation: In the second box, the character with a cigar in his mouth called Cuthbert says "Why don't we forget all about the incident. Will you allow me to offer you a glass of Pisco? It is our national drink…"
Later the Captain, in the fourth box, very happily says to Tintin, "Our lucky day! I didn't think we would see old Cuthbert again! It is also the happiest day of my life! Hooray for Pisco! Everything is great! Everything will turn out fine!"
Cheers to your health, Tin Tin

Translated by Katrina Heimark
pisco bilingual magazine