A focus on the beneficial properties of our National Beverage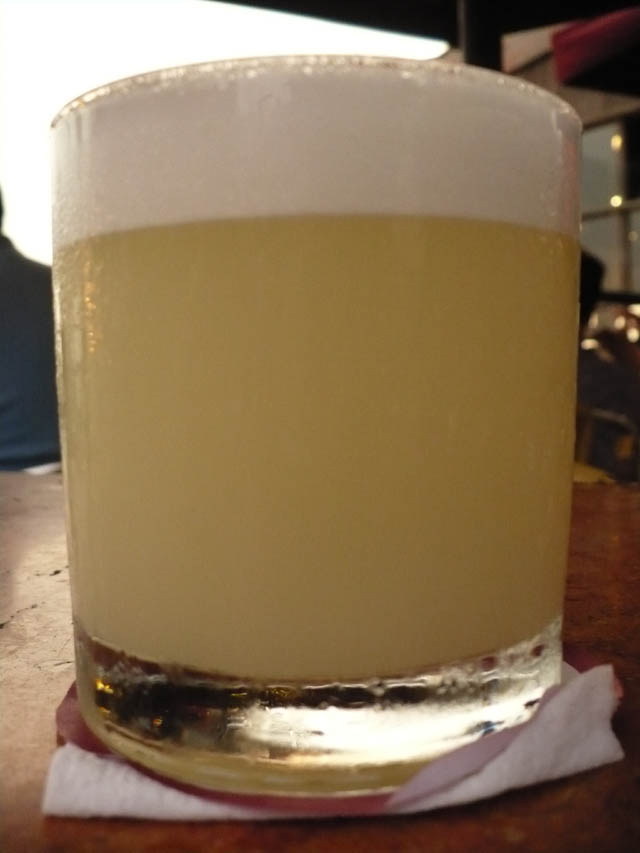 Dr. Enrique Orrillo
Director of the Peruvian Center for Regenerative Cellular Therapy
Pisco is a firewater made from grapes that have been fermented without any additives, and has been distilled after a total transformation of glucose into ethylic alcohol. In Peru we have all of the climactic and soil conditions for this drink, our Pisco, to be the best it can be.
Starting from this premise and with the consideration that in the production of Pisco there are no additives, we can infer that the beneficial properties of the drink on our health are those that the grapes themselves have.
The grapes have a considerable amount of vitamins, such as vitamin A, elements of the vitamin B complex, such as B1, B2 (riboflavin), B6, and vitamin E. These compounds give the fruits and their derivatives such as Pisco, great detoxifying and purifying properties, as well as significant diuretic action.
The antioxidant activity that riboflavin possess is well known, and this property is extensive both in wine and Pisco, which adds a detoxifying element to those beverages, and makes it possible for us to find beneficial effects in these products.

If we want to talk about organs and physiological systems, we must say that Pisco, when consumed in moderation, causes an important improvement to the nervous system, the metabolic action at a neuronal level, and therefore, one has better neuro-conduction, as well as increased cerebral perfusion, through increased neuronal work. This helps prevent cerebral-vascular accidents and degenerative illnesses such as dementia and Parkinson's disease.

In regards to the cardiovascular system, it improves cardiac conduction and the ejection fraction of blood with each heart beat, which ensures an increased blood flow and can prevent myocardial heart attacks.

In regards to the kidneys, it increases dieresis and promotes the clearing of toxic substances from the body.
Its effect on the immunological system is positive due to an increase in the production of antibodies, which ensures a better defense system against bacterial or viral infections, both at the respiratory and digestive levels.
However, I must reiterate that these benefits can only be achieved if consumption is limited and not frequent, and that with each opportunity for consumption one does not exceed limits of 150 milligrams of alcohol. One glass can contain up to 40mg. Excess is not recommended, above all if the consumption is through cocktails, where the amount of sugars increases as well which may result in a final increase in the total amount of alcohol.

We value Pisco not only for its social results, but also for its effects on our health.

Translated by Katrina Heimark

Pisco bilingual magazine